Mortgage Funnels™
Back in 2009 it struck me like a ton of bricks…
There are a handful of successful companies that have spent a LOT of money to figure out how to convert their web traffic into qualified mortgage leads.
Why don't I see if there's anything these companies have in common when it comes to marketing, mainly their websites and landing pages?
Sure enough, after a little investigating, what I found is that all the big mortgage lead generation companies were using the same techniques to capture and convert anonymous website visitors into tangible contact information.
You know who I'm talking about…
Companies like LendingTree and LowerMyBills.com…
The old mortgage "Lead Mongers", as I like to call them.
Their lead generation tactics were impressive… it made perfect sense!
They were also the exact opposite of what banks, lenders, LOs, and mortgage brokers were using in their own marketing.
What I didn't like was that these lead mongers would turn around and sell that information to anyone and everyone they could…
Most of them would sell their own mother's personal information if they knew she was looking to refinance!
That SUCKS.
It sucks for the mortgage guy or gal that's buying used and abused leads from the middleman, while having to compete with 17 other LOs for scraps…
But most of all, it sucks for the consumer.
The human being that's shopping for their home purchase or refinance, only to get pulled into one of these slick mortgage go-between lead operations and have their information sold up the river.
Next thing they know, their phone is ringing off the hook for several months with no end in sight, and their inbox is getting blown up with 22 emails per hour until they unsubscribe from all of them.
That kind of crap gives the entire industry a black eye.
So it occurred to me: why not arm loan officers and brokers with the same lead capture mechanisms the big boys are using, and teach them how to generate their OWN leads?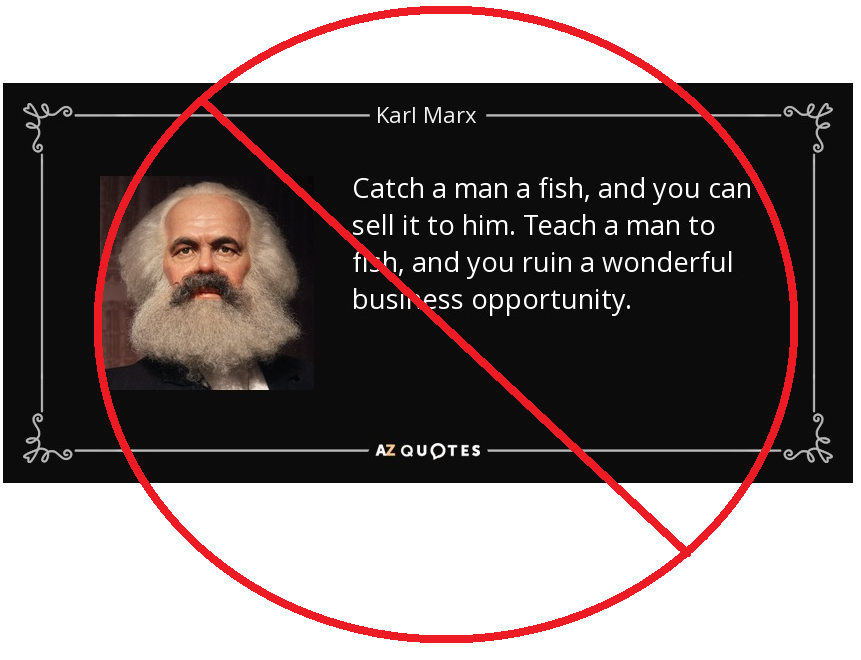 18 months later, leadPops™ was born, and our flagship  product, Mortgage Funnels™, was in the hands of a select few mortgage professionals that were ready to take control of their own leads and marketing ROI.
It worked.
All of a sudden, loan officers who were doing marketing but getting little or no ROI before Mortgage Funnels™ were actually generating their own qualified leads, simply by plugging Mortgage Funnels™ into their existing websites, email blasts, social media posts, direct mail, radio ads, etc.
In 2013, I pitched Zillow, and after an A/B test where we blew their existing landing pages out of the water, they hired us to help them develop better lead capture systems for their Mortgage Marketplace. Our Mortgage Funnels™ quickly helped double their conversion rates across the board.
In 2014, Bankrate hired us to help their advertisers get improved ROI on their mortgage rate tables. We ended up working with over 80% of their mortgage lenders.
Today, leadPops™ has close to 2K clients with many thousands of additional users on our platform.
Learn more about how you can use Mortgage Funnels™ to grow your business today.