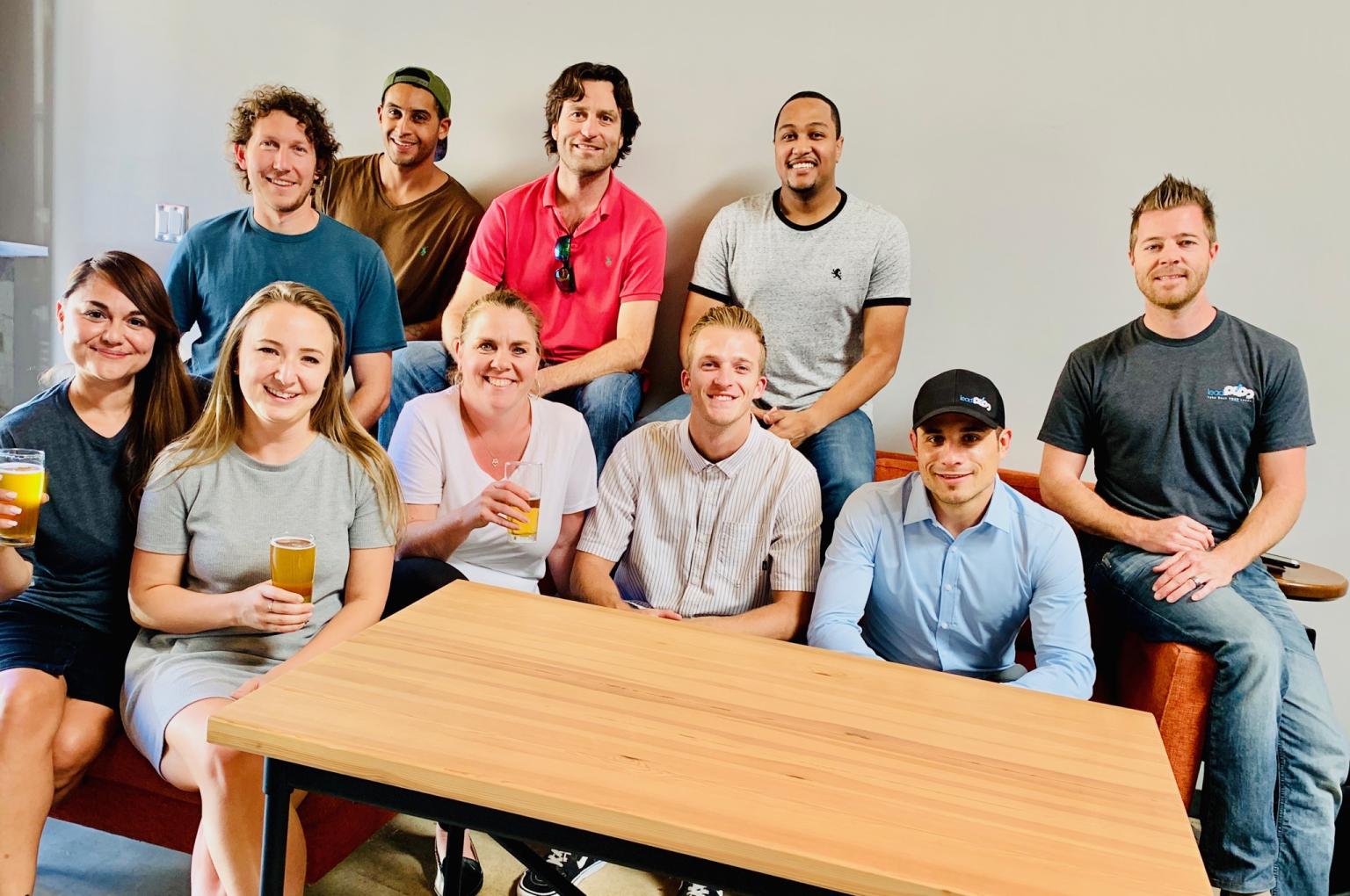 Team leadPops, Inc. got together at a local brewery down the street from the office last week and everyone shared their "Why."
It was my favorite outing we've done together as a team.
Hearing everyone's story, and learning about what matters to them, and why, was really special.
I definitely would encourage companies and teams of all sizes to do this. 
Thankful for this Dream Team and for the opportunity to share with them that THEY are a big part of my why. 
-Andrew Pawlak
---
Learn More: