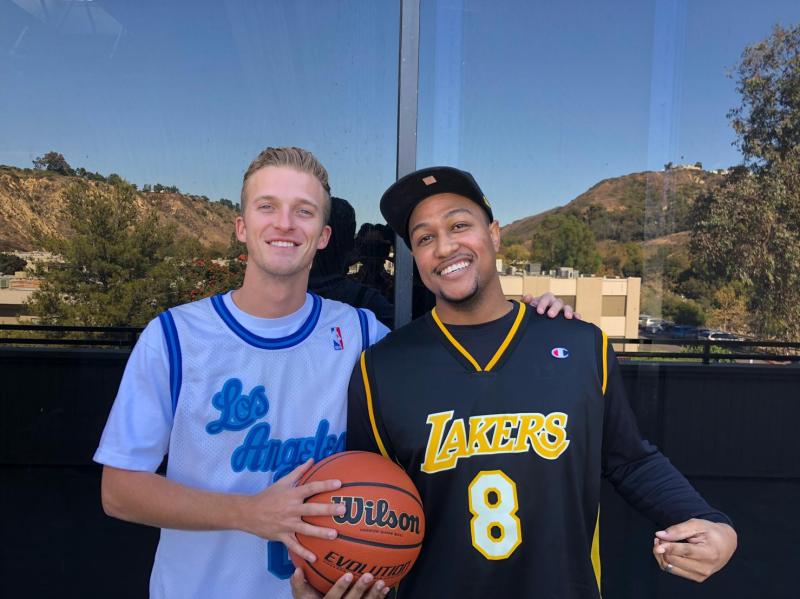 I've got a lot of love for these 2 awesome individuals — leadPops, Inc. VP of Sales, Christian Steverson (pictured right), and Senior Account Executive, Chad Dotinga.
With rapid growth and the demand for leadPops rising more by the day…
About 6 months ago, we decided that relying on software and automation alone wouldn't cut it any longer. 
We needed more people. 
Talented people to help onboard and educate clients on all things digital marketing, lead gen, referrals, reputation, local SEO, strategy, and much more. 
Fast forward to today and hearing them on calls — the excitement and conviction to share our solutions with new and existing customers — has been one of my favorite developments of 2019. 
In a few short months, these 2 have taken what was a non-existent department within our company and helped turn it into a profitable and scalable machine. 
Excited for what we have in store for 2020 and beyond with this Dream Team. 
-Andrew Pawlak
#TakeBackYourLeads
---
Learn More: