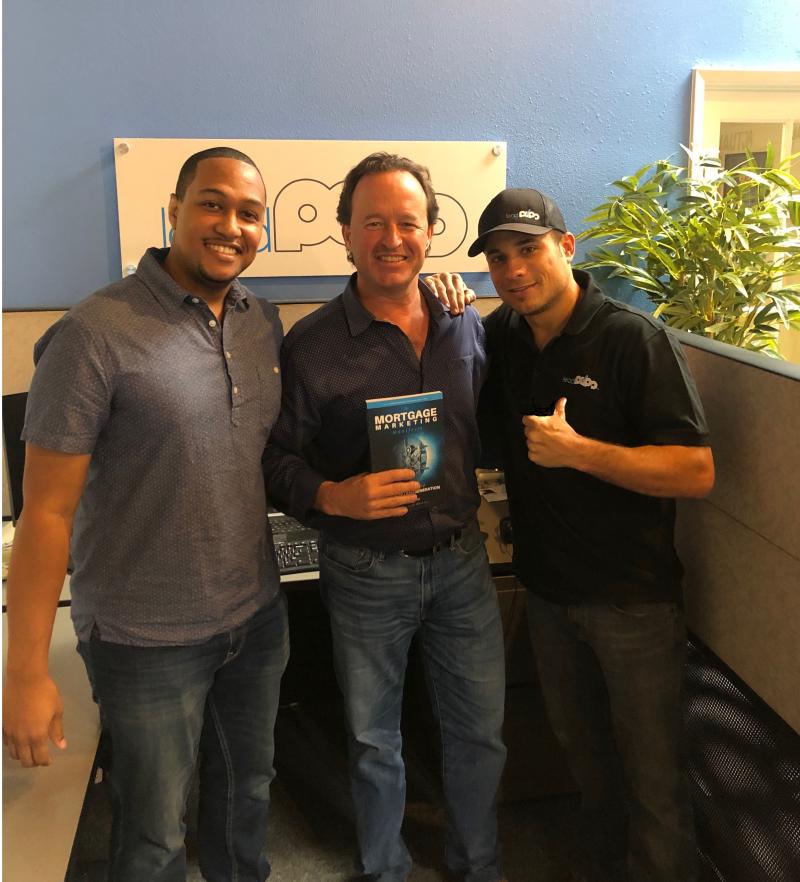 What's better than a client stopping by the leadPops office for a visit? 
A client stopping by that's using both leadPops, Inc. and Verse.io to power his consumer direct lead gen efforts! 
Great getting to meet you today, Dave Gallegos You're doing big things over at Zenith Home Loans — we're excited to help you take it to the next level. 
-Andrew Pawlak
---
Learn More: